BLASTS FROM OUR PAST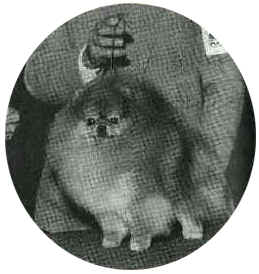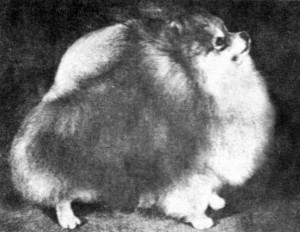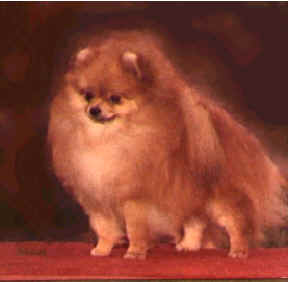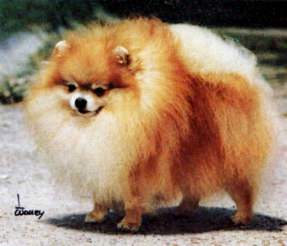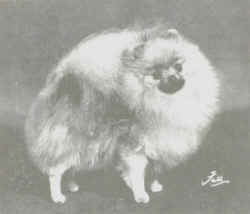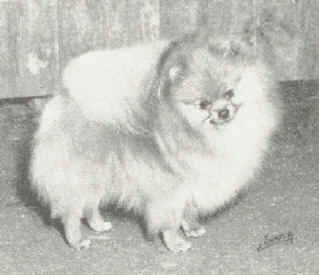 Keep checking back . . . there's more to come!
Thanks to all our contributors for providing the articles and doing the research for these dogs.
COPYRIGHT NOTICE – PHOTOGRAPHS: All photos used throughout this website, whether in paid advertisements, Specialty or other reports, are the sole COPYRIGHTED property of the listed Breeder/Owner. All rights to these photos are reserved to the Breeder/Owner, and they may not be copied, distributed or used without the express written permission of the Breeder/Owner. They are used here by permission. Any unauthorized use constitutes theft.